Years of research of the MELiSSA community, MELiSSA know-how is helping as well population in Congo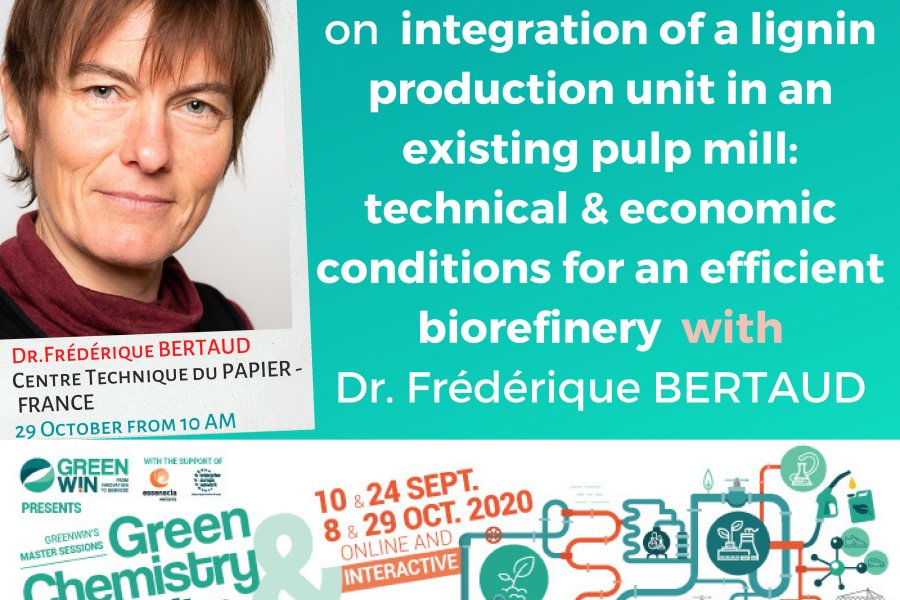 Développement de la spiruline pour nourrir la population au Congo.
RTBF JT 28/08/2016 à 14'36'' : https://www.rtbf.be/auvio/detail_jt-13h?id=2136893
Pour rappel, le projet MELISSA :
Projet de l'Agence Spatiale Européenne (ESA).
Celui-ci vise à mettre au point un écosystème viable que les astronautes pourraient embarquer au cours de longs voyages spatiaux. Depuis 1989, l'Agence Spatiale Européenne (ESA) travaille sur un projet de recherche visant à créer un écosystème autonome. Celui-ci pourrait permettre, si les expériences s'avèrent concluantes, d'alimenter en oxygène comme en nourriture les astronautes qui effectueront un long voyage spatial. Le système doit pouvoir récupérer la lumière solaire comme source d'énergie. Il est ainsi formé de cinq compartiments indépendants et isolés dont les interactions forment un écosystème artificiel complet avec une régénération continue de l'oxygène, en utilisant la photosynthèse des plantes. S'il faudra sûrement encore attendre au moins 50 ans pour que le projet aboutisse, MELiSSA est un système qui doit permettre d'optimiser et de mettre à profit toute technique de recyclage.
En savoir plus : http://www.maxisciences.com/%E9cosyst%E8me/melissa-un-projet-d-039-ecosysteme-spatial-imagine-par-l-039-esa_art22385.html
Toutes les news - GreenWin, Projets, Thématiques, International